Getting Over A Relationship
You have recently experienced a break up.
Perhaps she left you. Or maybe you pulled the trigger and ended it.
Either way, it hurts and you want a way to deal and get ready for your next relationship.
These articles will help you deal with the pain and help you recover from the break up.
End of a Relationship Pack
A self hypnosis course that helps you bounce back from a break up quickly.
It contains five self guided hypnosis sessions to help you through this difficult time.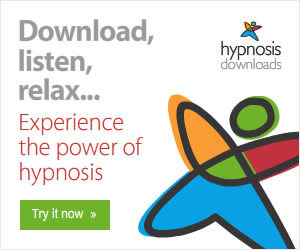 Articles:
Can Men And Women Just Be Friends?
How To Get Over Your Ex Girlfriend
12 Things To Do After A Break Up
23 Reasons Why Relationships Fail
Don't Talk To Your Ex Girlfriend
What To Do When Your Ex Comes Back
Dealing With Insecurity After It Has Destroyed Your Relationship
How To Get Over Unrequited Love
Free Ebook: How To Be A Confident, Secure and Badass Man
Download this ebook to learn how to be the type of man who succeeds in a long term relationship.
Download